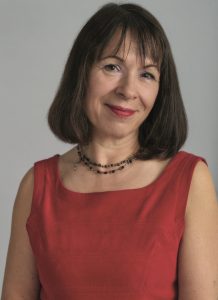 Welcome to my website!
I'm the author of five novels so far, and have alsio written a number of non-fiction, health-related books as well as hundreds of features for magazines.  The Flight of Cornelia Blackwood was published in 2019 to critical acclaim, appearing on a number of 'best of' lists that year. My previous novels have been published to glowing reviews, translated into many languages and have ranked in the Nielsen bestseller chart.  The Things we Never Said in 2013, The Secrets we Left Behind in 2014, and What She lost in 2017.
All You Ever Wanted, my fifth novel, was published in October 2022
This website is packed with info about me and my books, including links to reviews. I started writing a regular blog called The Writing Life, but it has become an occasional blog rather than a regular one because I found I was using it as a displacement activity, writing about writing rather than getting on with the writing! Still, there are some interesting posts there, so do have a scroll through.
You can also check out my news and forthcoming events (nothing much on the cards until later this year, when All You Ever Wanted will be published). And if you're a budding writer yourself, there's a selection of articles that may be of interest, and I'll be adding to this from time to time. You can also find details of my critique service and mentoring packages, with prices. I've not run any regular workshops since pre-pandemic, but there may well be occasional workshops or masterclasses coming  in 2022, so do keep checking back!
I hope you'll stay for a bit and have a good look around!